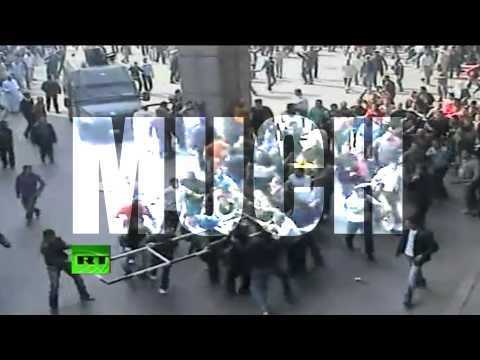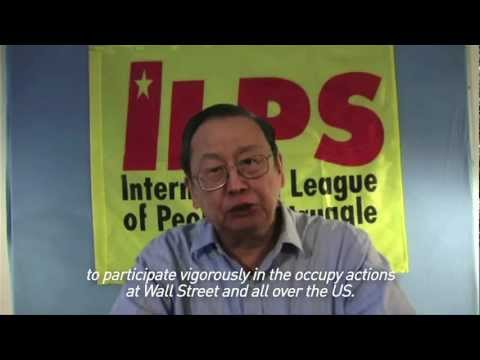 Anakbayan LA: ILPS Statement in Support of "Occupy... →
anakbayanla: ILPS-US International Coordinating Committee Members October 13, 2011 IT IS RIGHT TO REBEL The International League of Peoples' Struggle, representing hundreds of organizations in 43 countries, stands with the young workers, students and unemployed occupying Wall Street and city…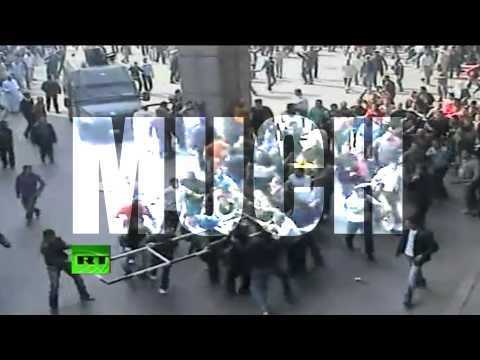 16 tags
Watch
Watch the current status of Troy Davis in his delay of the death penalty. Lets keep taking action and lets keep shouting JUSTICE FOR TROY DAVIS! The system should be ashamed on how they are treating a person like this, not even in a humane way. Justice is served by taking another human's soul?!?  He deserves to live like every human does.  JUSTICE FOR TROY DAVIS AND ALL VICTIMS!
4 tags
3 tags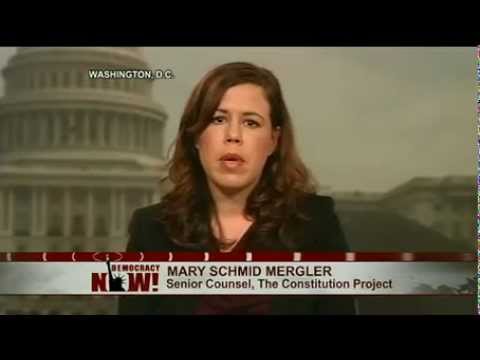 Second WeeklyLeak release, building up to the...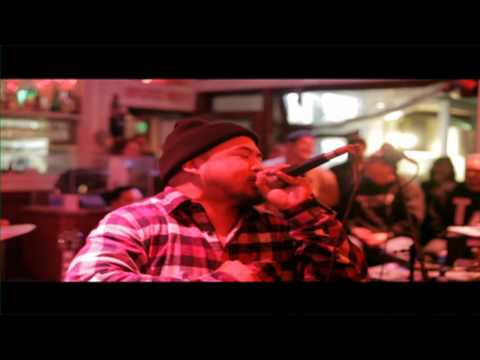 zionimani: cover designed by David Lazaro...
"During that state of my captivity, facing America's killing apparatus..."
– Stanley "Tookie" Williams book "Blue Rage, Black Redemption" A Memoir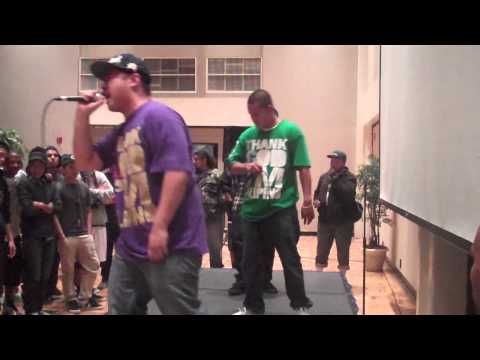 "See i rap for the Community trying to bring unity, to demolish the hate and..."
– Intellect (Shining Sons)
Everybody Loves free stuff!!! Free download...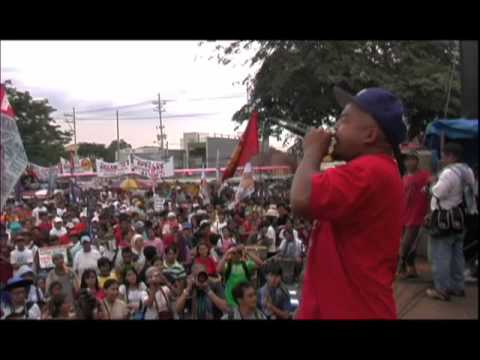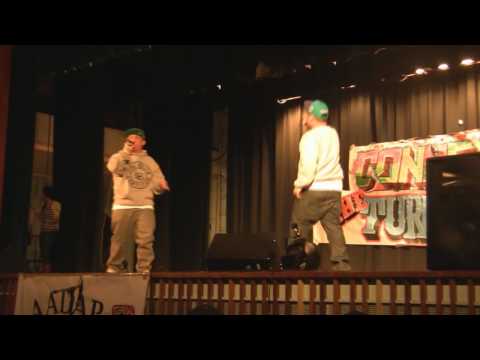 Watch
FREE DOWNLOAD!! Shining Sons "For The Love of Hip Hop"…Mixtape droppin real soon. Puttin Long Beach back on the map…FREE DOWNLOAD!! Check us out.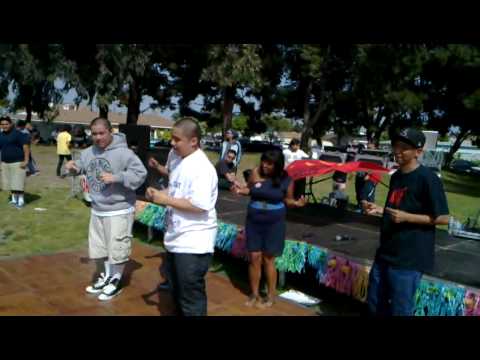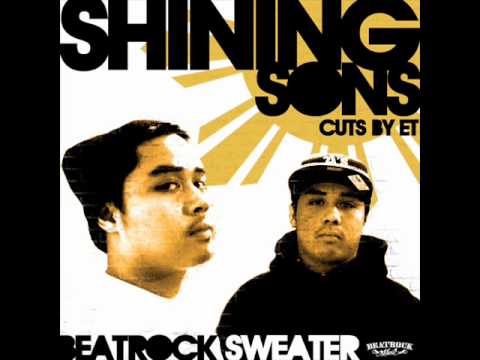 Free download! of course its obvious. This is FOR...
Watch
BAMBU PAPER CUTS EP OUT NOW! MUSIC VIDEO SLOW DOWN OUT NOW! COP HIS NEW EP! SHINING SONS IN THE VIDEO TOO! LOL. ONE LOVE. SHOUTOUT TO BAM AND GEOLOGIC. WATCH BEHIND THE SCENES TOO.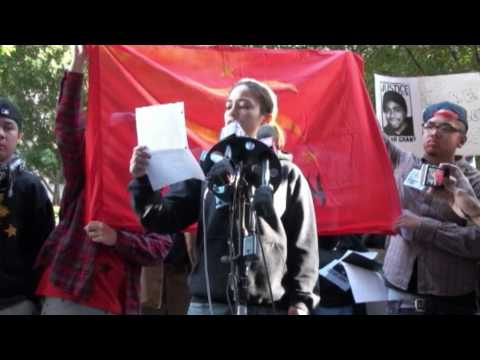 "We aint the chosen ones, We the Shining Sons…"
New Mark Feat. Shining Sons - Hip Hop is Life ...